Kind Words
from Our Patients
"I feel good, I can tell my workout recovery time is reduced. I think my mental clarity is improving. Also, feel a stronger sense of internal drive and power if that makes sense?"
"Please read this review carefully:

I have been seeing Dr. Read for over 5 years and she has helped me incorporate natural solutions to some of my challenges. She is ahead of the curve in nutrition and integrative medicine. Her staff is attentive and amazing. The technology at VitaLifeMD is advanced. They pride themselves on service which is why they have a high-end clientele. This is not your 'typical' doctor's office. In addition, Dr. Read as in 'Dr. Dominique Fradin-Read' has been extremely involved with my hormone issues and has prescribed the correct balance to help get me back on track. Not an easy situation to put it mildly."

I love Dr. Read.
She is simply the best. Thank you Dr. Read!"
"I have been a patient of Dr. Read's for over ten years and cannot say enough good things about her. The truth is, I absolutely adore her!!! While many physicians seem to be purely in the business of disease management, Dr. Read goes WAY beyond that and manages her patients toward optimal health -- so refreshing. She is extremely knowledgeable and communicates sophisticated medical processes in terms that I'm able to understand and takes the time to listen to me. Not being a person who is fond of taking drugs, I've also enjoyed the way Dr. Read incorporates nutrition into her treatment plans. Aside from her medical competency, Dr. Read is one of the sweetest, most compassionate human beings I've encountered. In fact, I believe that a level of healing is rendered simply by being in her presence! What person looks forward to an appointment with their physician -- I do. Thank you, Dr. Read – please don't EVER retire!!! "
"For as long as I can remember, I have always carried an extra twenty to forty pounds on my five foot frame. Regardless of what I did — Weight Watchers, The Zone, cutting carbs, extra cardio, no cardio — I could never lose the weight. After thirty years of begging doctors to look deeper into my inability to lose weight, I was fortunate to find Dr. Fradin-Read. There was something notably different when I sat down for my consultation. Dr. Read really listened to me and was genuinely curious to find a solution to my problem. And after getting the results of my blood work, Dr. Read did find the problem: I am leptin resistant. My body was actively working against all my endeavors to lose weight. We agreed on a strategy to help me achieve my goal: medication mixed with some dietary modifications and continuing with my exercise regimen. Over the next year, I lost the twenty pounds that I had never been able to lose. I went from a size ten to a size six! Dr. Read and the staff at VitaLife-MD were always a phone call or email away to answer my questions or tweak our strategy — always with my ultimate goal in mind. I am so thankful that I found Dr. Read. She changed my life. "
"Dr. Read, Thank for taking such great care of me - my BF says I am aging backwards - thanks to you!"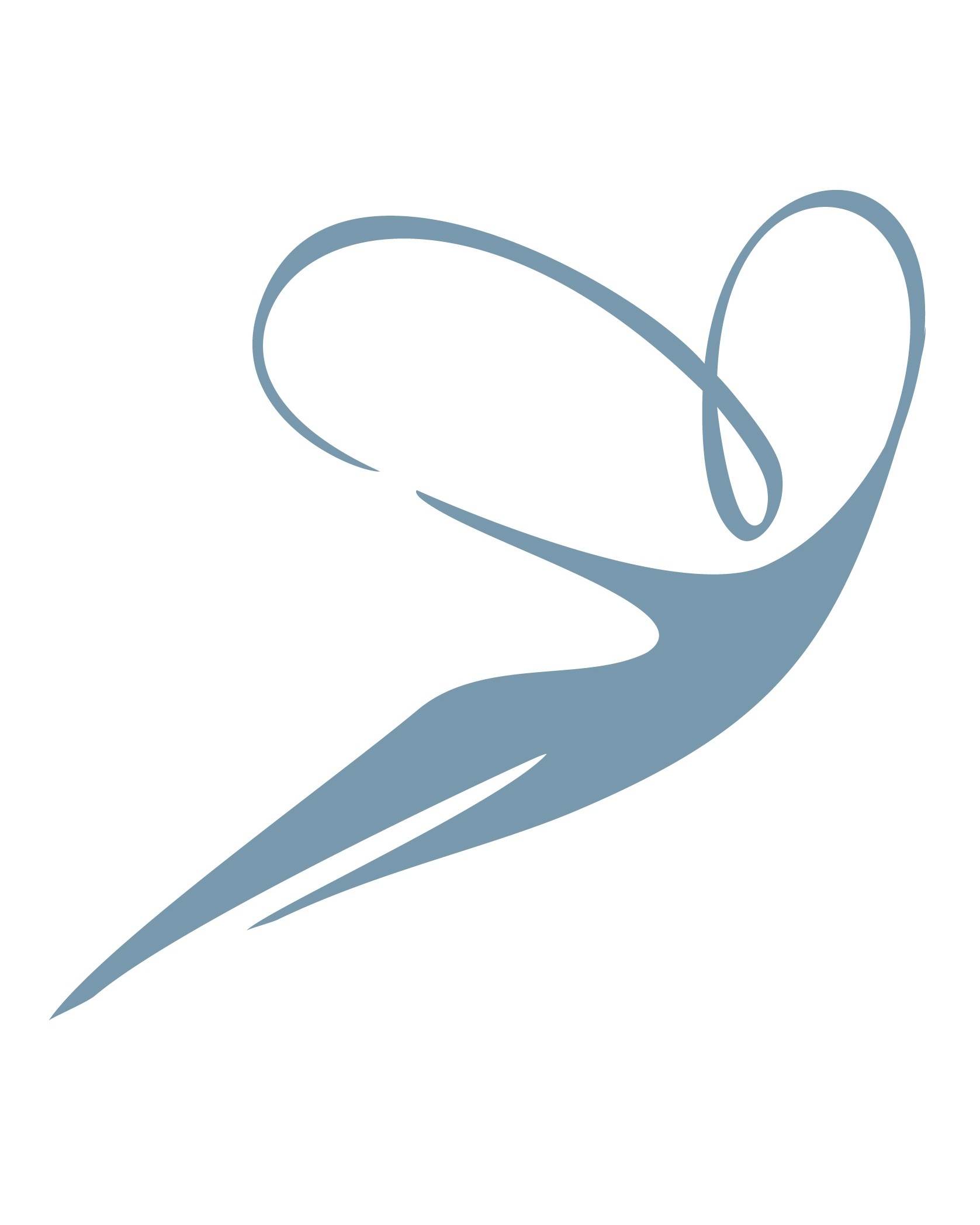 "Dr. Read - Wanted to let you know the peptide treatment is working extremely well for me. I have moved from the bottom 25% in my CrossFit class to now typically performing in the top 10%, sometimes I'm number #1. My mental clarity has improved significantly, I no longer take Adderall or Modafinil...this is huge. I have increased overall energy and a quite edge about me that feels amazing. I've also noticed my sexual appetite has improved as well."
"I went to Dr. Read for the hair loss problem that I was experiencing. She definitely took a realistic thorough approach to my problem. I had gone to a few other doctors prior who were supposed to be specialists in this field and they were unable to find the cause of my hair loss. Dr. Read was very compassionate and an expert in her field. She figured out what my problem was through her extensive searching and never giving up. I am so thankful to Dr. Read for being very empathetic and caring to keep searching for my ailment. I recommend Dr. Read very highly and can't express my gratitude enough. I will be continuing with Dr. Read for my general health as she is so extensively talented and versed with an abundance of knowledge in so many areas."
-Dee from Orange County, CA
"Dr. Read, first and foremost, I have to thank you. After years and years of countless diets, doctors, eating, not eating, vitamins, supplements, shakes, etc., etc., you were the ONE doctor that actually knew what she was doing. You took the time to test me properly, and then put me on a course of action the would be sustaining and long lasting.

This was a journey and not a quick fix. I am so unbelievably happy with my results and ability to maintain my weight and health.

You are phenomenal and blessing. Words cannot express my gratitude for finally getting me off the diet "hamster wheel" and onto a healthy and happy life.

For anyone reading this, know that Dr. Dominique Fradin-Read is amazing!!!!!"